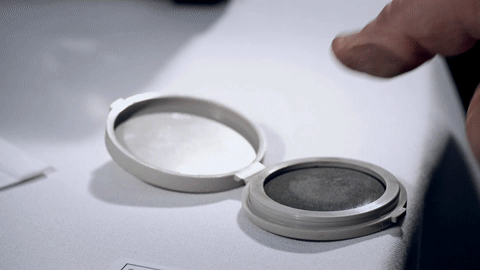 Cool Detectives-Young persons CSI Experience 27.11.2000
Details.

In just 60 minutes your child will become a Fingerprint Expert! So get ready to be immersed, entertained and captivated with Crime Online! Once finished they will know more than the police!!

 

Our digital masterclasses "CrimeOnline" are the perfect way to engage with Ex-Scotland Yard, and Murder Squad Detective Steve Gaskin.

 

ADULTS WITH A BOOKING CHILD ARE FREE!

So get comfy it's time to become fingerprint experts. Please see this 1 1/2 minute video https://www.youtube.com/watch?v=oq79JCcnR5k&t=26s it will tell you exactly what will happen during this action-packed hour

 

The next hour will be insightful and interesting, and all presented to you by Ex-Scotland Yard Detective Chief Inspector Steve Gaskin. Steve spent 25 years investigating crimes across the world. He is currently the advisor for BBC Silent Witness.

 

How It Runs: You will receive a link to follow online, ready for the video call. We use the online platform "Zoom" to deliver our experiences. You will be able to see and hear Steve during his talk. There will also be the opportunity to post questions (and time dependant, Steve may be able to answer these).

This is an online masterclass, and you will not be required to attend a venue.

We look forward to welcoming you to CrimeOnline | Forensics, Fingerprinting and CSI. Suitable for adults and young people over the age of 6+

Below are just some of the areas we will explore during the 60-minute online masterclass.